What is Qualtrics Research Core?
Qualtrics Research & Insights Software is a solution that can be used by everyone across campus—from novice researchers to advanced statisticians. Qualtrics Research Core can meet the needs of faculty, staff, and students with features like branching logic, email triggers, audio-visual stimuli, timing, and over 100 question types, Qualtrics Research Core will help faculty, staff and students at any level of complexity. Read more.
Who can use Qualtrics Research Core?
Qualtrics Research Core is available to UNM faculty, staff, and both graduate and undergraduate students – free of charge.
FACULTY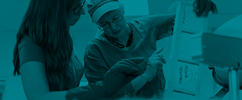 STAFF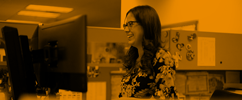 STUDENTS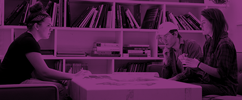 Upcoming Updates
All communications on implementation is being coordinated with key stakeholder offices to ensure consistent messaging. Please check upcoming communications dates below.
*All communication delivery dates are subject to change in aligmnent with campus stakeholder communication timelines.